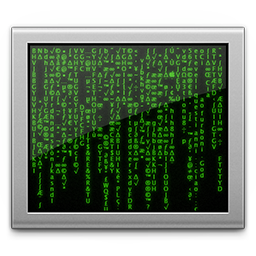 While it has been possible to view the error logs of your web site from within the Control Centre for a while, recently we have introduced a new feature – to download the full "access" logs for your web sites.
Error logs
The time when you had to send a request to our support in order to diagnose problems on your websites is a thing of the past. Now all the error logs are accessible on each account from within the Control Center. A lot of web site errors are shown in the error logs. Error logs include information on the date, error type, IP address, and a description of the error.
Access logs
The full "access" logs record all the requests made to a website and include information on the IP addresses, date and time, requested page, and other information. Access logs allow you to analyze all the traffic on your site. Moreover, they can be very useful for identifying sources of load and preventing attacks on your websites.
To download the access and error logs, log into your hosting account in the Control Center, choose a web site, and then click "View Access Logs" or "View Error Logs".